Branding
The team at CSllc works with clients to evaluate many aspects of the business as we begin developing the website, social media accounts and collateral merchandise and products. The idea of any branding effort is to make the company's messaging recognizable no matter where a potential customer sees it. Branding is an outgrowth of the strategic marketing plan. CSllc without a formal marketing plan will see one begin to take shape as CSllc works to develop the branding.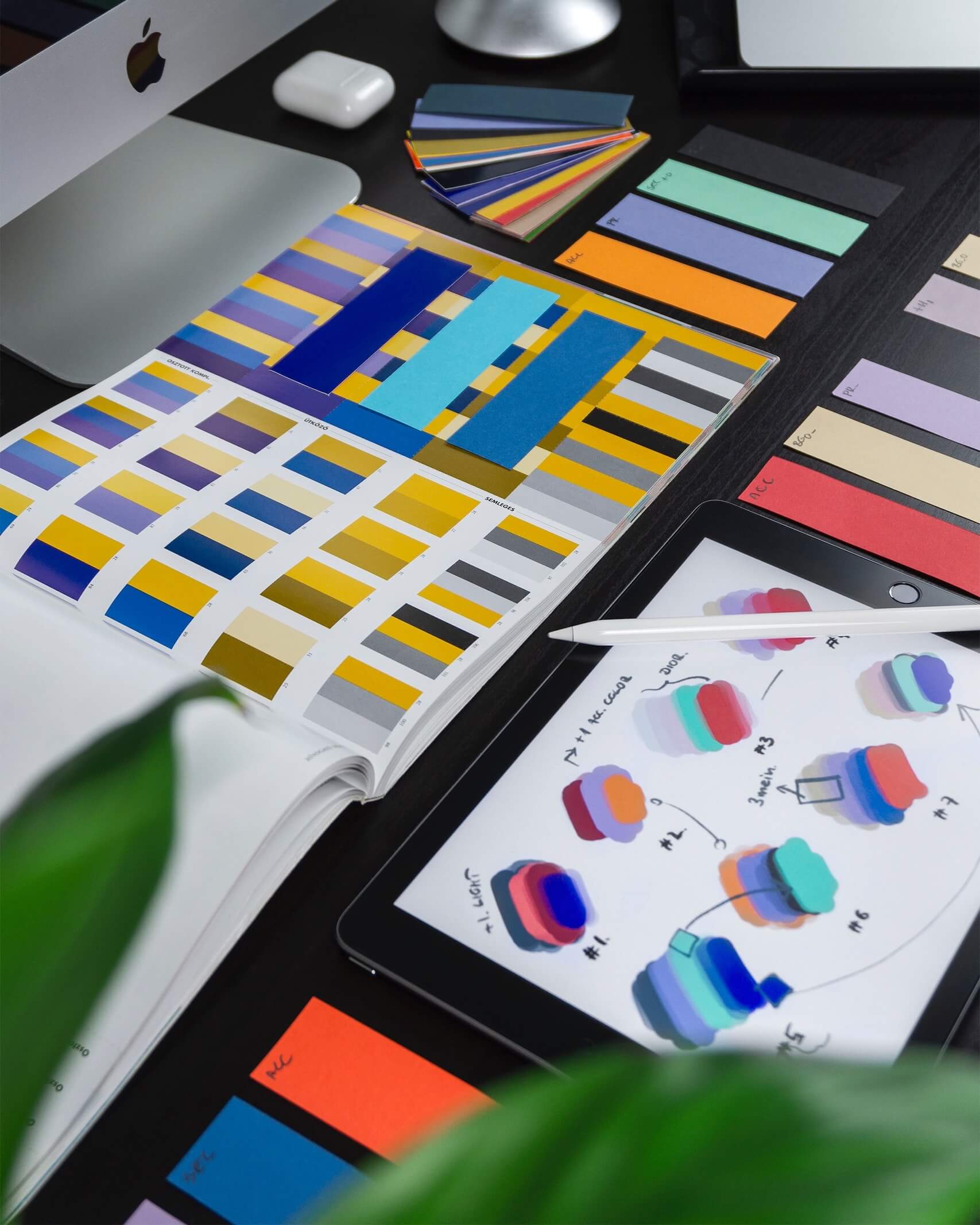 Photography. Videography. Strategic Marketing Plans.
Branding includes logos, signage, brochures, business cards and letterhead. It also means Facebook posts, website structure, photos and videos. Fonts, colors, shapes, design and images tie together under the heading of a logo that is designed with today's social media placement as well as an eye on budgets should you need to reproduce the logo in traditional print or promotions.
The strategic decisions that will guide the look and feel of the sites, the images and colors are all part of the marketing plan. The words that describe the strengths and opportunities of selecting the company over a competitor as well as carefully examining the company's weaknesses and the threats to its success are part of developing the strategic marketing initiative that CSllc will create.
CSllc develops a Style Guide that will help internal marketing departments and senior management stay on message once the website launches.
Pretty Pictures
There is no question that pictures and videography tells an important story about the company. It communicates inclusiveness, trustworthiness, integrity, reliability and the ethics of the business leaders. But those pretty photos can easily be obtained with a cellphone camera by someone at the worksite who knows the business well.
With guidance from CSllc, photos can be shot and transmitted via text. OR, for the warm shots, for the drone videos and stills, and for scripted storytelling videos, CSllc works with independent professional photographers and videographers  and will coordinate the shots needed with them. CSllc will provide shot instructions for the photographer and will script and executive produce the videography. Images and video produced with CSllc will be closed captioned and alternative language created for ADA compliance.
Regardless of how the camera is deployed, gathering a lage portfolio of images and video will be important for developing your website, customer nurturing and social media.
Website
CSllc builds websites that grow as your businesses grows and integrates your communications so that the website becomes your "go to" hub.
CSllc develops a style guide to make your message recognizable wherever your customer see it.
Promo Items
From pens to tee shirts. From uniforms to give-aways, CSllc provides ASI-certified branded promo items that complete your communications look and feel.
Social Media
CSllc makes your brand and message stand out on the social media platforms that make the best sense for your business that are then integrated into your website.
All Communications
CSllc assigns experienced journalists to write content for your communications and materials - from your website to your social posts to your newsletters to your brochures and business cards - to create a comprehensive brand.
Customer Nurturing
CSllc ties everything together with communications and design that ties your brand into one cohesive message and is scheduled into a customer nurturing strategy to keep you in front of existing customers while you attract new ones.
Search Engine Optimization
CSllc crafts SEO for clients through strategic writing that is visible and integrations on the back side of the website that ties the strength of a tightly built website to the power of social media platforms.