CSllc Social Media.
CSllc understands the power of social media to communicate with your existing and potential customers. AND we also recognize the risks that a social platform can pose. Each platform, serving a different purpose, can become a hungry consumer of time and energy and must be integrated with your communications and marketing infrastructure to be worthy of the investment your business will make.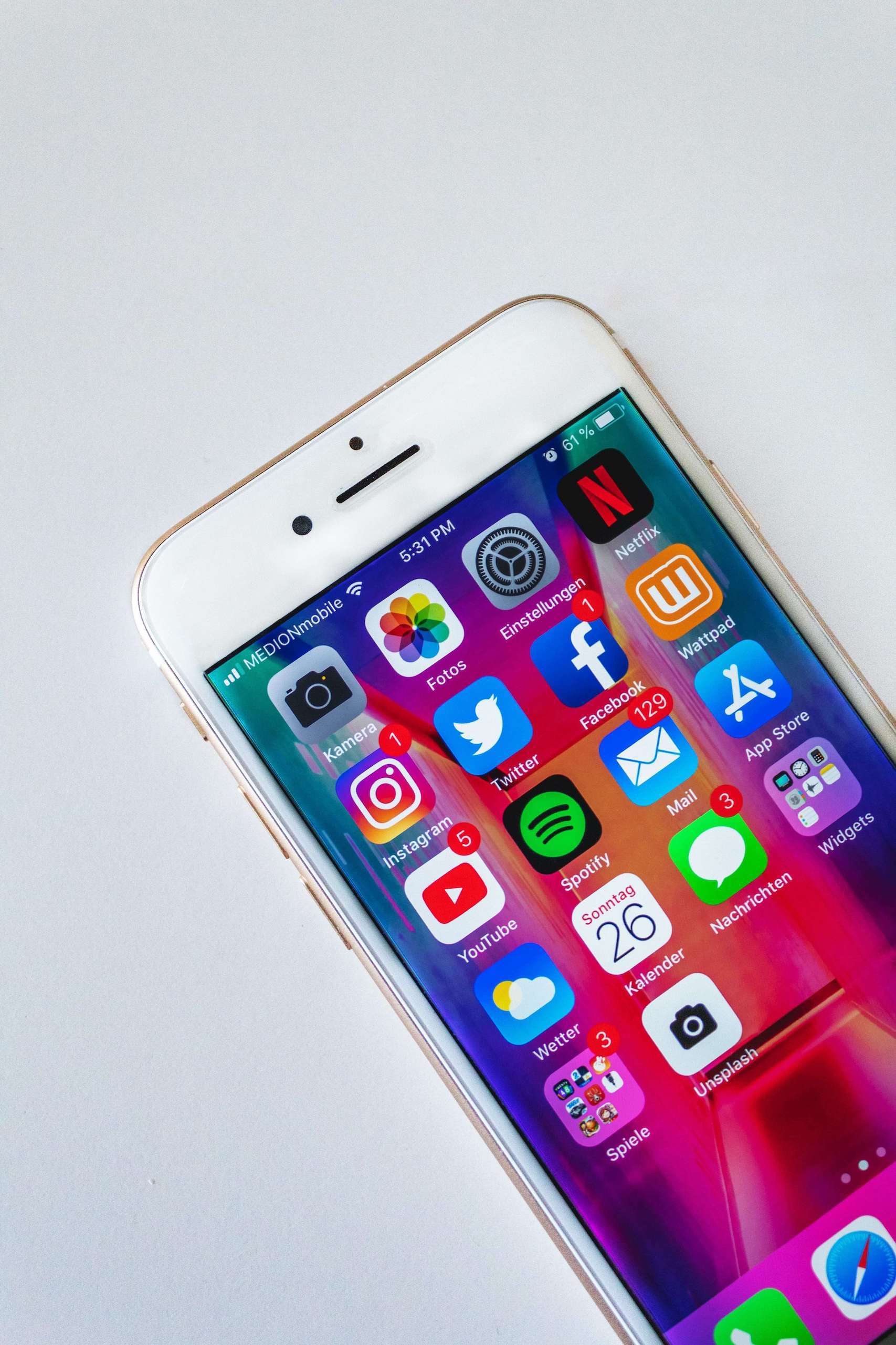 Harnessing the Power of Social Media.
Facebook, Twitter, LinkedIn, Pinterest, Snapchat, Blogger, Instagram, Youtube
The proliferation of social media possibilities can become overwhelming for businesses.
It might take only a few hours to set up a site, but a site unmanaged or with old information, rare postings, wrong inventory, stuff you no longer value as a key part of your business makes the social world deadly for a business.
Different platforms require different types of posts and connect you with different audiences. There is no one-fit or cookie cutter approach to communicating on social media.
The whole point to the social world is to be social! That means you show up, you participate and interact in real time with people who may be current customers or might be thinking about buying something you have to sell.
How we help.
 CSllc defines the right platforms for each client. Those platforms are then crafted and managed to build traction for your business and to lead people to the place you want them to go for real information – your website.
CSllc crafts your posts and integrates the features of your social platforms to your website to help build traffic to your business. Social Media is all about engagement. You want people not just to notice you, but to engage with you over your social media channels – to talk. It is the space where the beginning of a sale happens. That means that you have to be vigilant, ready to respond (as if you are having a conversation) when people are ready to engage with you.
You want posts that will be conversation starters, reflect who you are and present a business that people would want to buy from and a customer responsiveness that tells people what your business values.
Just as important, the platforms have different audiences. CSllc helps you define what you might say to a Facebook audience compared to how you might deliver that message on LinkedIn. And CSllc will begin to grow your audience with planning to find people who "look alike" or look like people who should be engaged with your business.
Website
CSllc builds websites that grow as your businesses grows and integrates your communications so that the website becomes your "go to" hub.
CSllc develops a style guide to make your message recognizable wherever your customer see it.
Promo Items
From pens to tee shirts. From uniforms to give-aways, CSllc provides ASI-certified branded promo items that complete your communications look and feel.
Social Media
CSllc makes your brand and message stand out on the social media platforms that make the best sense for your business that are then integrated into your website.
All Communications
CSllc assigns experienced journalists to write content for your communications and materials - from your website to your social posts to your newsletters to your brochures and business cards - to create a comprehensive brand.
Customer Nurturing
CSllc ties everything together with communications and design that ties your brand into one cohesive message and is scheduled into a customer nurturing strategy to keep you in front of existing customers while you attract new ones.
Search Engine Optimization
CSllc crafts SEO for clients through strategic writing that is visible and integrations on the back side of the website that ties the strength of a tightly built website to the power of social media platforms.