Professional Writing.
Words absolutely matter. The CSllc partners have experience as journalists and can write material that efficiently communicates your messaging to your customers in ways that speak to people who may not know the jargon of your profession. Regardless of the sophistication of your audience, people do notice when something is written with attention to grammar, punctuation and common language usage.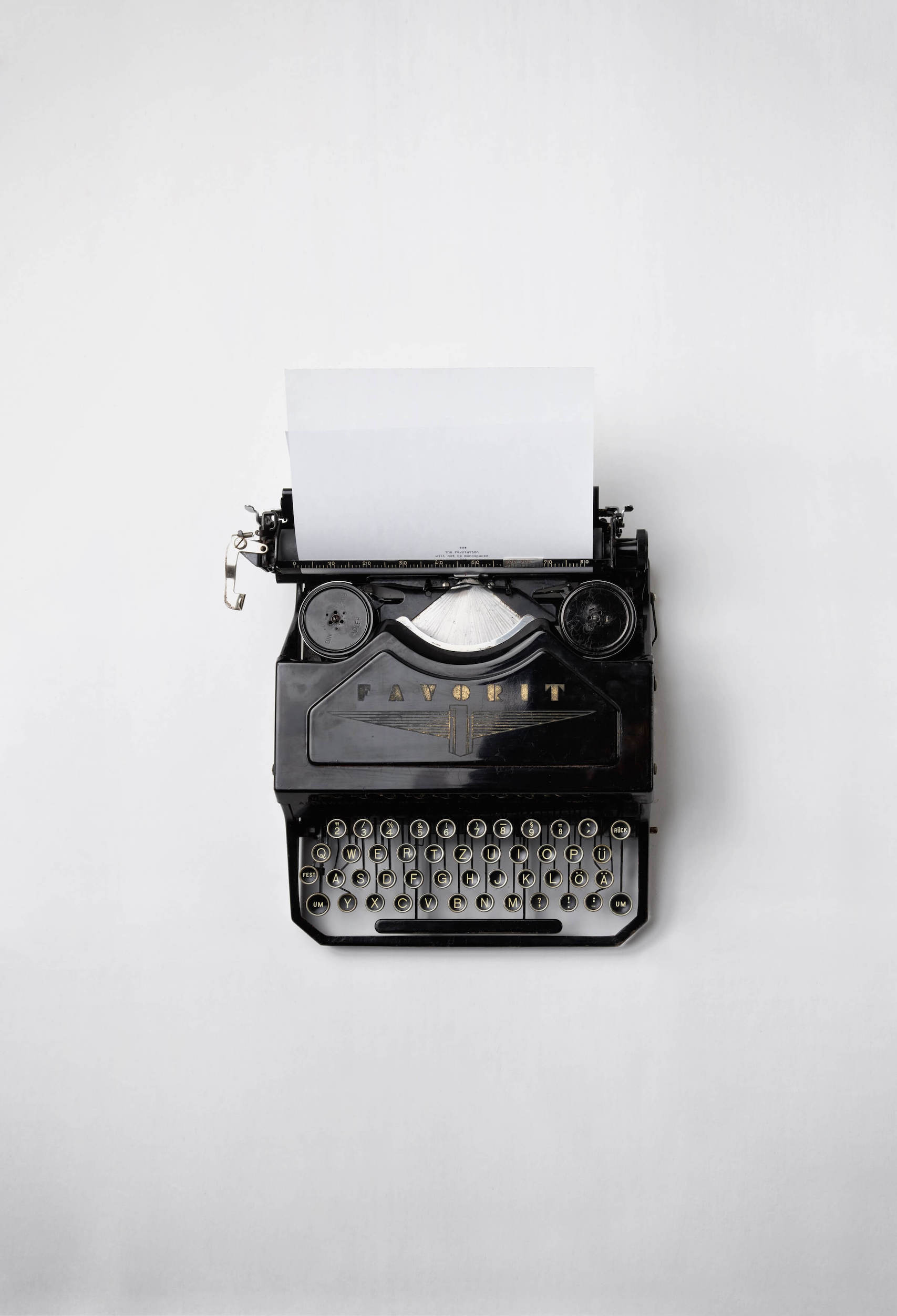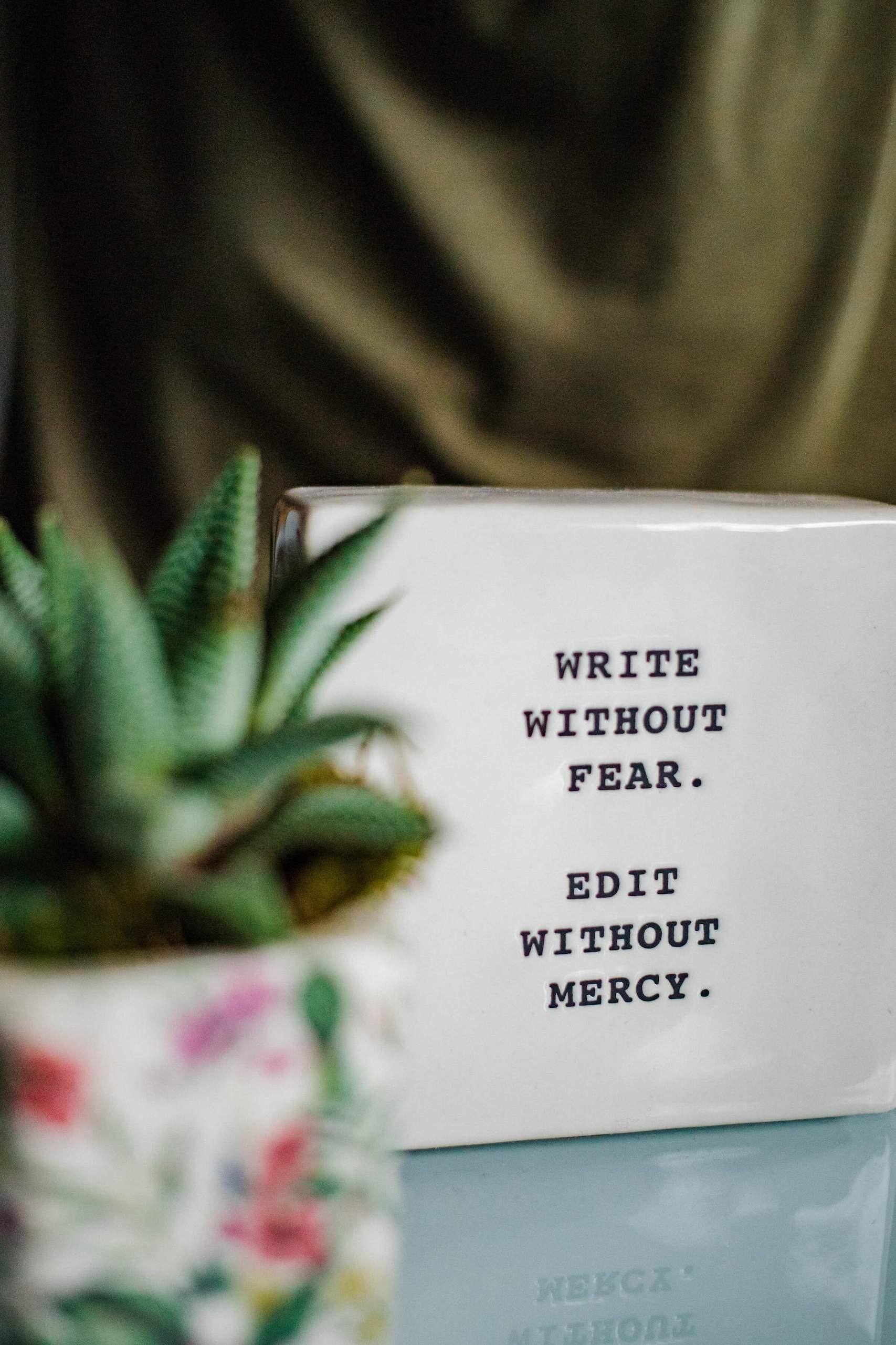 Words Matter.
From the structure of your business cards to a stockholder report. From the presentation you've been invited to give to the script of your online video ads. From a sales brochure  to the content of your newsletters. From your regular blog posts to the meat of your website. Words matter!  
CSllc provides professional writers for all the work we do on your behalf. As journalists and editors we are able to work independently to craft your messaging. We'll take your ideas, current content or even your unfinished drafts and turn your words into compelling and honest messages that help your audience view you as their authority within your sphere of business.
People notice.
CSllc urges each of our clients to recognize that your audience really does notice when something is well-written, well-phrased and communicated with intention. No matter the sophistication level of your audience, they notice when you speak well and when your message is tightly phrased and compelling.
Research
Trained as journalists, CSllc team members know how to do the research that makes your messaging compelling, targeted and accurate. Understanding the strengths, weaknesses, threats and opportunities that face your business and your industry allow us to engage with your customers and key partners in a ways that engender trust.
Consistency
CSllc also integrates the written and "elevator language" of your business into the website. It is important that phrasing and descriptions are in synch across your printed material, your presentations and your social media posts so that your message is clear. But what most people don't know is that Search Engines need words in order to even find your website.
Photos, graphics and videos are all part of making your site fun to browse, but first you have to be found. And to be found, you need words that the search engines scan. Those words have to contain elements that these engines can link to your business and the customers who may want to buy something from you. 
Keep it fresh.
Blog posts enhance your website by regularly adding fresh content. CSllc is skilled at crafting informative and relevant original blog posts that convey your messages while engaging your audience. Because we understand how search engines work, we make it easy for them to identify the topics of interest to your audience and route prospects to your site.
Delivering pertinent material via email to your prospects and customers helps establish and solidify business relationships. Your newsletters and customer nurturing materials take on the readability of news services when written by our professional writing team.
Beyond the web…
Client who use our professional writing services frequently need original materials created beyond those used on websites and social media.
Among the types of writing we do regularly are magazine articles, advertorials, display advertising copy, white papers, narratives for grant applications, scripts for radio advertising and media releases.
We're also experienced editors who've taken manuscripts from draft to publication, including editing, layout and design, marketing, promotion and distribution plan creation.
Website
CSllc builds websites that grow as your businesses grows and integrates your communications so that the website becomes your "go to" hub.
CSllc develops a style guide to make your message recognizable wherever your customer see it.
Promo Items
From pens to tee shirts. From uniforms to give-aways, CSllc provides ASI-certified branded promo items that complete your communications look and feel.
Social Media
CSllc makes your brand and message stand out on the social media platforms that make the best sense for your business that are then integrated into your website.
All Communications
CSllc assigns experienced journalists to write content for your communications and materials - from your website to your social posts to your newsletters to your brochures and business cards - to create a comprehensive brand.
Customer Nurturing
CSllc ties everything together with communications and design that ties your brand into one cohesive message and is scheduled into a customer nurturing strategy to keep you in front of existing customers while you attract new ones.
Search Engine Optimization
CSllc crafts SEO for clients through strategic writing that is visible and integrations on the back side of the website that ties the strength of a tightly built website to the power of social media platforms.