The CSllc Promtional Products.
CSllc provides ASI-certified promo products for our clients to complete our communications services. Promotional items are tangible branding strategies that cover anything from pens to give-aways, to unforms and tee shirts to trade show and store-based branded items.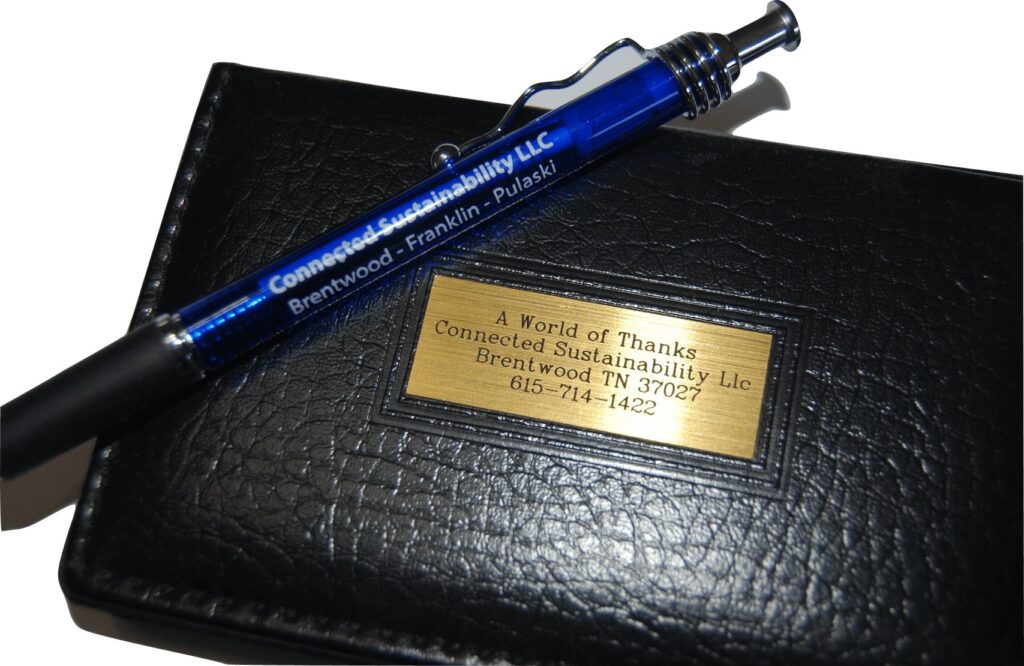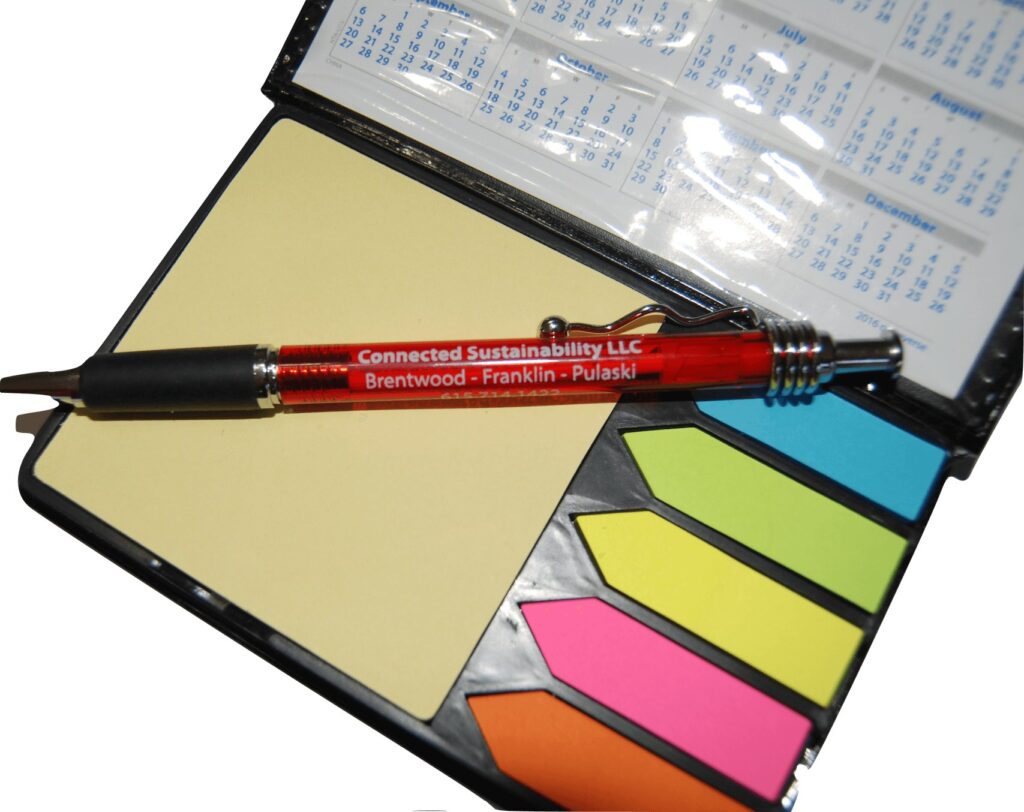 Specialty & Promotional Items that Pop.
CSllc provides a full service/one-stop shop for all our clients, including that of specialty promotional items.
Through our sister company, we are ASI professional members, able to order all your specialty promotional items from pens to gifts and awards to service recognition.
CSllc also provides access to affordable uniforms and apparel and special event tee shirts for you and your staff so that the branding message is maintained even with the clothing and/or hats that people representing you wear.
We invite you to shop often at ShermanCreative.com or to call us for help in identifying items that are fresh and ideally suited to promoting your business in a way that makes recipients remember you.
Be sure to call us for client pricing. We are generally able to offer our CSllc customers special discounts on new orders and then maintain pricing as you place re-orders.
Website
CSllc builds websites that grow as your businesses grows and integrates your communications so that the website becomes your "go to" hub.
CSllc develops a style guide to make your message recognizable wherever your customer see it.
Promo Items
From pens to tee shirts. From uniforms to give-aways, CSllc provides ASI-certified branded promo items that complete your communications look and feel.
Social Media
CSllc makes your brand and message stand out on the social media platforms that make the best sense for your business that are then integrated into your website.
All Communications
CSllc assigns experienced journalists to write content for your communications and materials - from your website to your social posts to your newsletters to your brochures and business cards - to create a comprehensive brand.
Customer Nurturing
CSllc ties everything together with communications and design that ties your brand into one cohesive message and is scheduled into a customer nurturing strategy to keep you in front of existing customers while you attract new ones.
Search Engine Optimization
CSllc crafts SEO for clients through strategic writing that is visible and integrations on the back side of the website that ties the strength of a tightly built website to the power of social media platforms.