CSllc Web Design
Reaching those customers you have worked so hard to find requires that you be able to point them towards a contemporary, well-designed website with strong content that is mobile-friendly and search engine optimized is not optional. We've designed and built dozens of them, so we're prepared to create what you want and what you need. We build "from scratch" so we can make each page of your site communicate exactly what visitors need to know. Our designs are fresh, pretty and technically sound. Our written and visual content satisfies the need for clear messaging and makes sure Google and other search engines actually find your site so your message can be delivered. Plus, we consider your website to be part of an overall performance strategy that includes other digital platforms along with traditional marketing tactics. We can take care of this – all of it.
Building the Mothership!
CSllc is noted for our beautiful, functional and customer-centric websites. The traits the more than 75 custom sites we've designed have in common is that they are developed with customer access in mind and are organized to provide a swift navigation to the information people are looking for while inviting them to look at other things that a business might want to showcase.
Each site begins with a blank page and is crafted to meet the overall marketing and strategic communications needs for our clients. Some clients have a need to sell products via their websites, others are designed to drive business to a storefront location, still other sites have a need to educate consumers as they weave them into nurturing campaigns.
Whether your business is small or large, websites should become the hub of your communications strategy.
We also know that a beautiful website will only help your business grow if it can be found easily. CSllc excels in developing engaging website content that integrates searchable keywords that help your prospective customers find your business while they search your more generalized field of activity. It is a high traffic space on the internet. Your website needs to be written with the words that present your business before presenting the information out there about your competition.
Websites have to be nurtured. We know that there is a checklist of things that businesses have. One item on that very long list is "start a website". But to support your business, websites need to grow and update. Every platform hosting a website will undergo updates, improvements and new features that must be addressed in order to keep the site stable and vibrant.
Sometimes, your business shifts and you find a new focus that must be added. And sometimes styles change and the website must reflect that. At CSllc, we stress that your website is not a museum – that once built is abandoned as an artifact of your snapshot in time.
There are other external requirements for a website that can enhance or hurt the success of the site in bringing new business and managing your clientele. Some of those have to do with the way your Website is designed to meet the expectation of the Search Engines that will help people find you on the internet, but others are legal ones that have to do with meeting requirements for Americans with Disabilities (ADA).
The messaging for graphics and images as well as the inclusion of flattened documents (such as PDFs) are all issues requiring attention as you examine your existing site or consider a new one.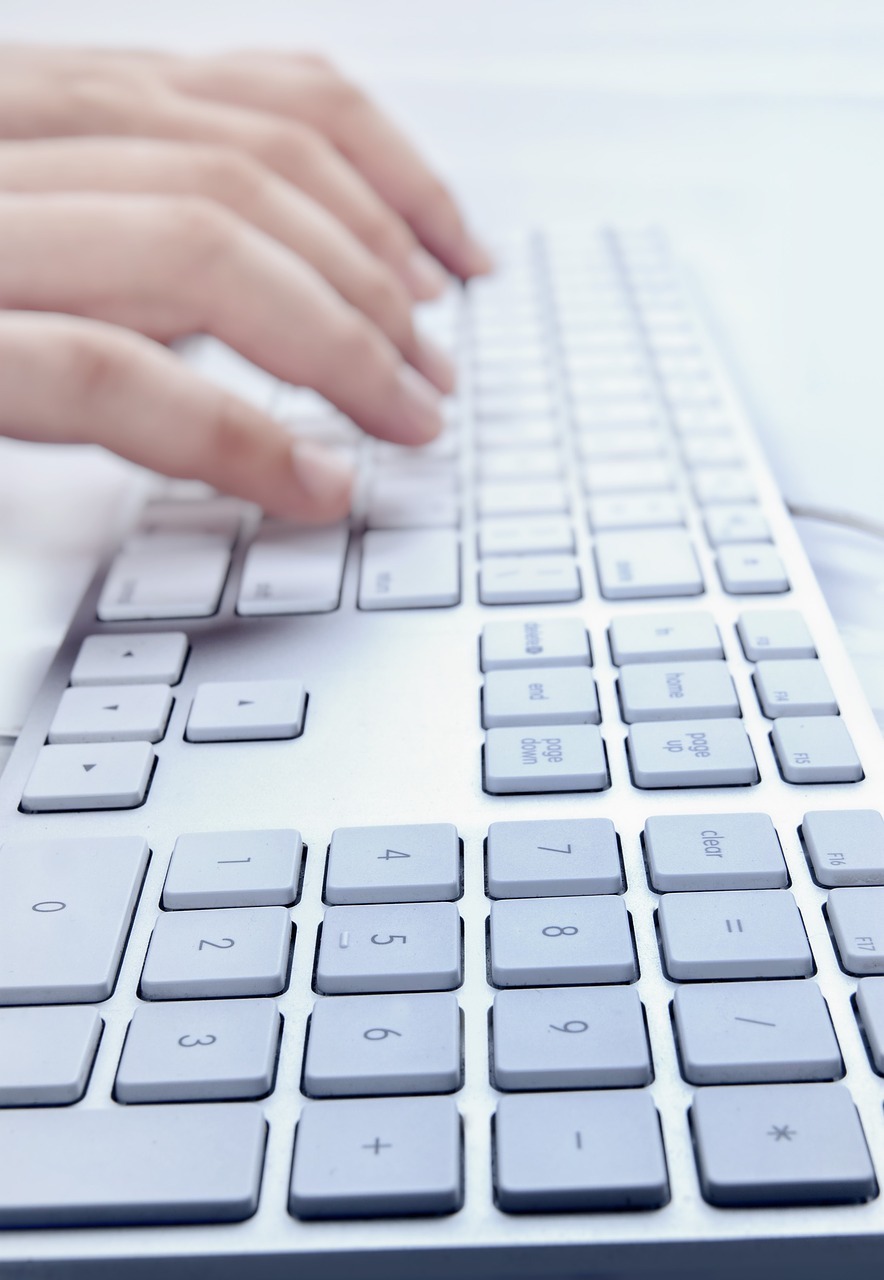 Website
CSllc builds websites that grow as your businesses grows and integrates your communications so that the website becomes your "go to" hub.
CSllc develops a style guide to make your message recognizable wherever your customer see it.
Promo Items
From pens to tee shirts. From uniforms to give-aways, CSllc provides ASI-certified branded promo items that complete your communications look and feel.
Social Media
CSllc makes your brand and message stand out on the social media platforms that make the best sense for your business that are then integrated into your website.
All Communications
CSllc assigns experienced journalists to write content for your communications and materials - from your website to your social posts to your newsletters to your brochures and business cards - to create a comprehensive brand.
Customer Nurturing
CSllc ties everything together with communications and design that ties your brand into one cohesive message and is scheduled into a customer nurturing strategy to keep you in front of existing customers while you attract new ones.
Search Engine Optimization
CSllc crafts SEO for clients through strategic writing that is visible and integrations on the back side of the website that ties the strength of a tightly built website to the power of social media platforms.