Let's write your story of success.
Whether you have been in business for years and are ready to develop a state-of-the-art website while integrating your online presence or you're an entrepreneur still deciding on the best name for your business, CSllc is ready to listen. Our team has decades of experience in designing strategies that produce results for business communications and marketing.
CSllc Consulting
The most important goal of your marketing plan is to communicate your message to the people who need it. These may be your potential clients, your donors, your constituency, your existing customers, your members…well, you know who they are. It's our job at CSllc Consulting to guide you in formulating a plan to reach them and in executing the plan using the appropriate marketing tools.
Evaluation
We begin by evaluating what you're already doing or – if you're a new business or organization – what you hope to do. We are entrepreneurs ourselves, so we understand that you need to reach your targeted audience in the most effective, efficient and economical manner.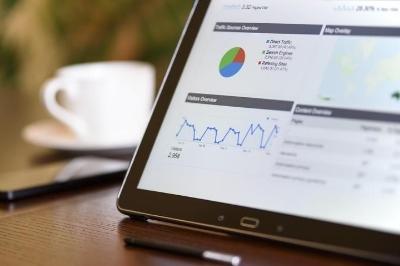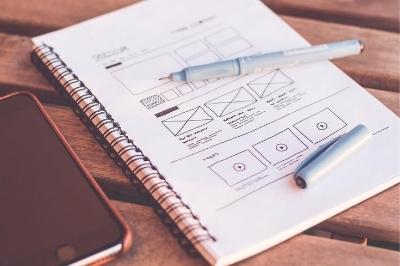 Website
You'll probably need a contemporary, well-designed website with strong content that is mobile-friendly and search engine optimized. We've designed and built more than seven dozen of them, so we're prepared to create what you want and what you need. We build "from scratch" so we can make each page of your site communicate exactly what visitors need to know. Our designs are fresh, pretty and technically sound. Our written and visual content satisfies the need for clear messaging and makes sure Google and other search engines actually find your site so your message can be delivered.
Social Media
Social media is vital to a comprehensive digital marketing plan, but not all platforms are right for your business. We help you review the benefits of various platforms in light of your targeted audience. Once the right platforms are chosen, we set them up as a professional account that integrates with your website, your Google profile and your other social platforms. They're properly branded, the message remains consistent and they're ready for spreading your message.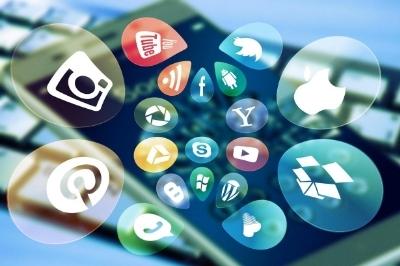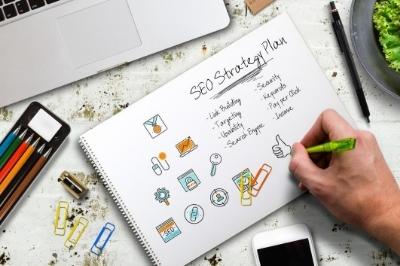 SEO
Because search engines are so important in routing searchers to you, and this is especially true for Google, we claim your official business listing with Google, verify your location with Google maps and create a customized Google profile that matches the messaging and branding of your website. When someone searches for what you are offering, we want to be sure they find YOU.
Customer Nurturing
Regular targeted communication with customers and prospects can only strengthen relationships. That's why we set up your customer contact and nurturing platform that is also integrated and branded consistently with your website and social media. We'll help you organize and develop your database, and if you need us to, we're here to write your content and take responsibility for your email marketing program.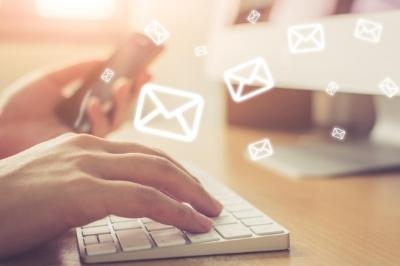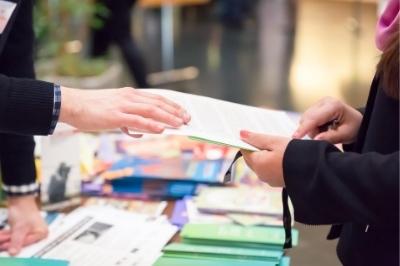 Traditional Tactics
In addition to digital, a well-rounded marketing plan includes traditional marketing tactics and materials. If you need logos, displays, signage, promotional items, branded apparel, business cards, postcards, brochures, flyers or other printed materials, we'll create the content and design the item, take care of the ordering and have the finish products delivered to you.
Branding
We excel at helping you brand or rebrand your business for today's markets. We develop the communications messaging that keeps your business in front of your customers while you build a new clientele and make sure that your communications dollars are targeted to potential customers for your business.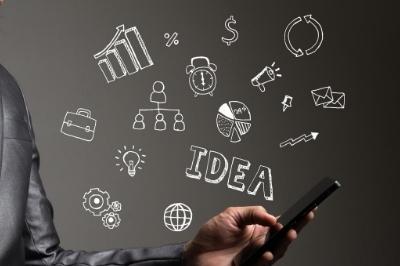 Time to Pivot.
Businesses that succeed are listening not to what they think the market wants but to what the market tells them is needed.
Your business needs to be ready make the smart choices that let you turn into the winds and set sail on a successful course for your future.
CSllc creates the plans that allow businesses to chart new strategies to reach customers without changing your core vision.
With all the challenges that have been thrown at businesses, CSllc takes your vision into this changed environment.  From a business card to a uniform shirt to your custom-built website to a robust social media presence, CSllc will pivot your business to face the future.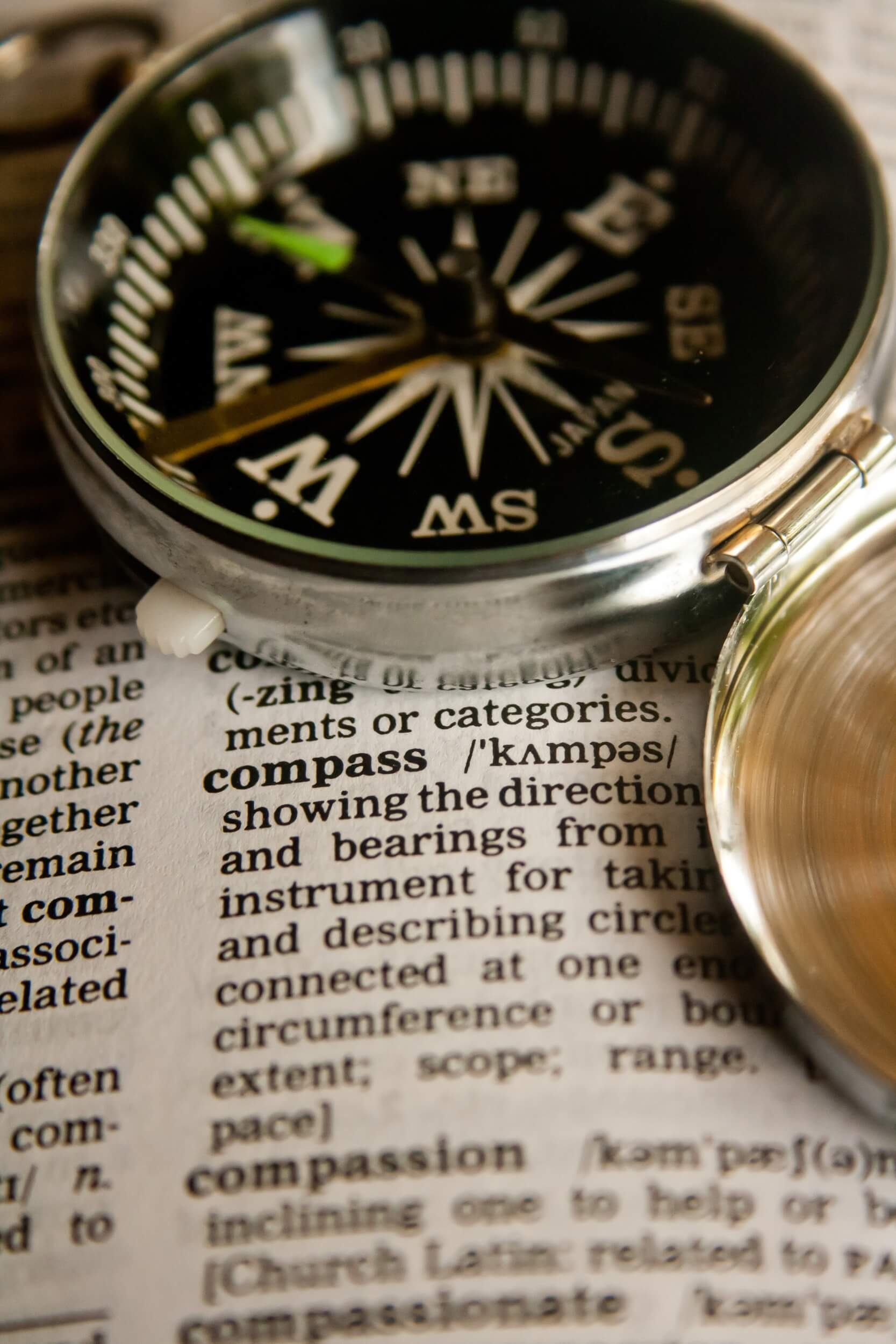 One size fits nobody…
CSllc takes a hard look at the needs and desires of each new client. For established businesses we help assess what has been done in the past, what is and isn't working and what needs to be addressed. For new businesses we listen to expectations and help design a detailed plan for marketing success. We'll help you take advantage of online opportunities to make sure your potential customers find you. Most importantly, the plan is completely customized from establishing a comprehensive online presence to designing traditional marketing materials to creating program for customer nurturing.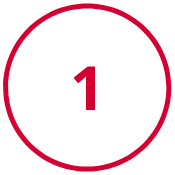 Learn
CSllc takes the time to understand your business vision, seeks to understand who you wish to serve and and explores the competitors who share your space to ensure that we are building a competitive messaging on the right platforms for your targeted customers.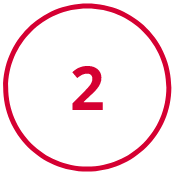 Craft
From establishing solid branding to claiming your business on social media platforms to building robust messaging across the web to installing the architecture of your website and building it out, CSllc constructs a comprehensive plan for each product and service.
Manage
We offer CSllc clients a menu of ongoing social media management and website maintenance options, including driving the day-to-day messaging on social media. We're also happy to put you in the driver's seat with the management training you need.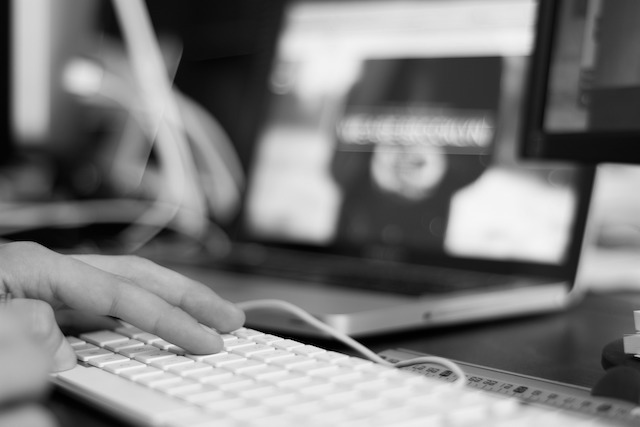 Kick the Tires
We are delighted to share our clients' success! We invite you to browse the websites we've created for a few of our customers. In our portfolio you'll see the variety of content, styles and formats they've selected. In most cases we not only designed the website, we designed their logo and developed a comprehensive brand plan, which we helped to implement across their social media and customer contact platforms.
From The Blog
With backgrounds in business start up and a long history of assisting entrepreneurs in bringing their products and services to market, we have some words of advice for business leaders about how to approach communications, marketing and business messaging.