Cast of Clients
CSllc loves to share the successes of our clients! We encourage you to check out the portfolio of their sites, explore the layout and content, and examine the flow of just some of our clients.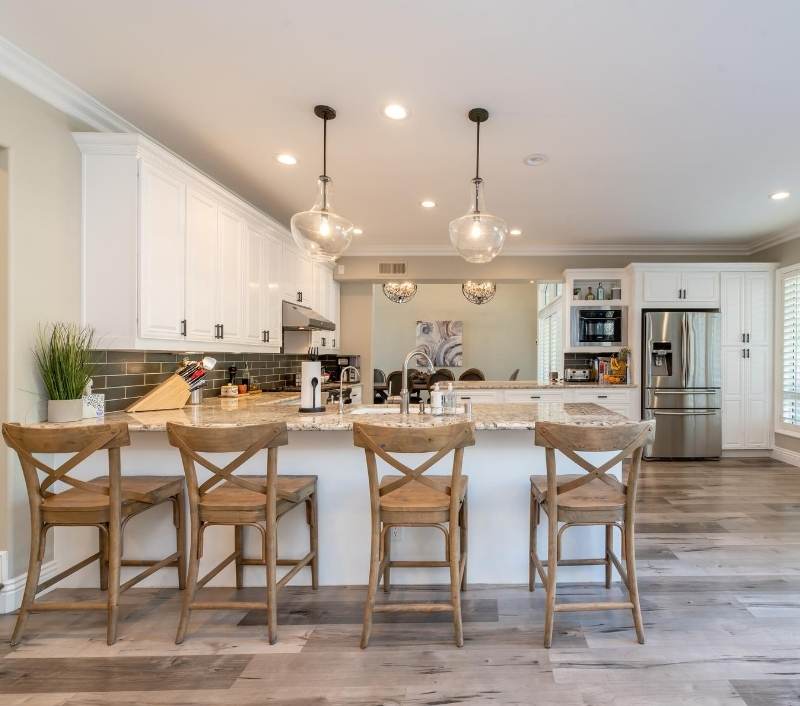 Wilkinson Contracting
Wilkinson Contracting was a complete rebrand. With a new name, logo, an updated Google My Business, new Facebook template and a brand new website, Wilkinson Contracting has the tools they were looking for to showcase their growing business.
Magnolia Log and Timber Homes
Benchmark Log Homes is a new Independent Dealer for Honest Abe Log Homes, a 40+-year-old log and timber home manufacturer. For this client we created their logo, developed their branding, designed a custom website and created all original content, set up all their social media platforms and established their Google Business location and profile pages. We conducted personal training to teach the owner how to best utilize each of the marketing resources provided, and we continue to provide monthly technical support through our extended maintenance contract.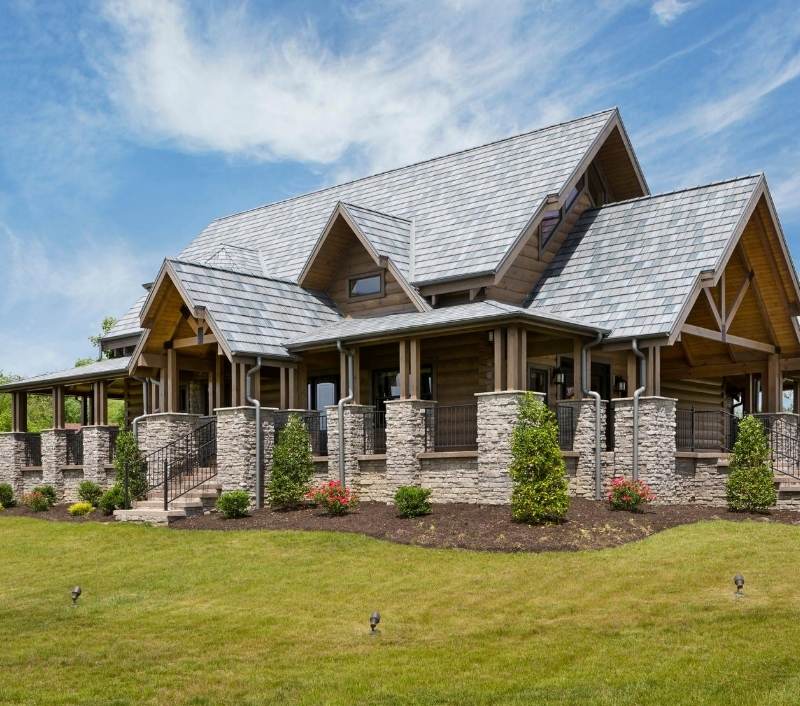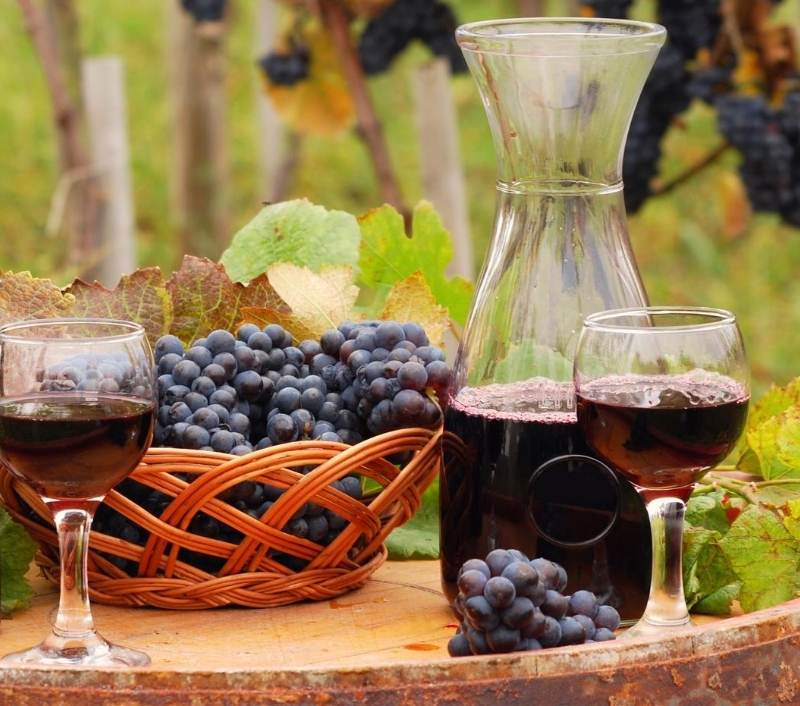 Big Creek Winery
Big Creek Winery is an up and coming destination for wine tasting, music events, private event bookings and the sale of a locally produced collection of wines. Big Creek Winery needed support for its wine collection, event venue, sponsored events and tastings. The result was a lively social media presence across a number of platforms, a customer nurturing newsletter, a robust new website, including monthly original blog posts and creation of original promotional materials for its calendar of events.
Professional Benefit Solutions & Insurance
Professional Benefit Solutions & Insurance was at a crossroads. A changing insurance environment and a business model that needed to shift led this more than 30-year-old business to create an entirely new branding, name, communications plan, social media presence, customer nurturing newsletter and website. Because PBS serves both the business community through group policies and the public with individual policies, including medicare and cancer, the site had to be designed to present a clean message to these very different client bases.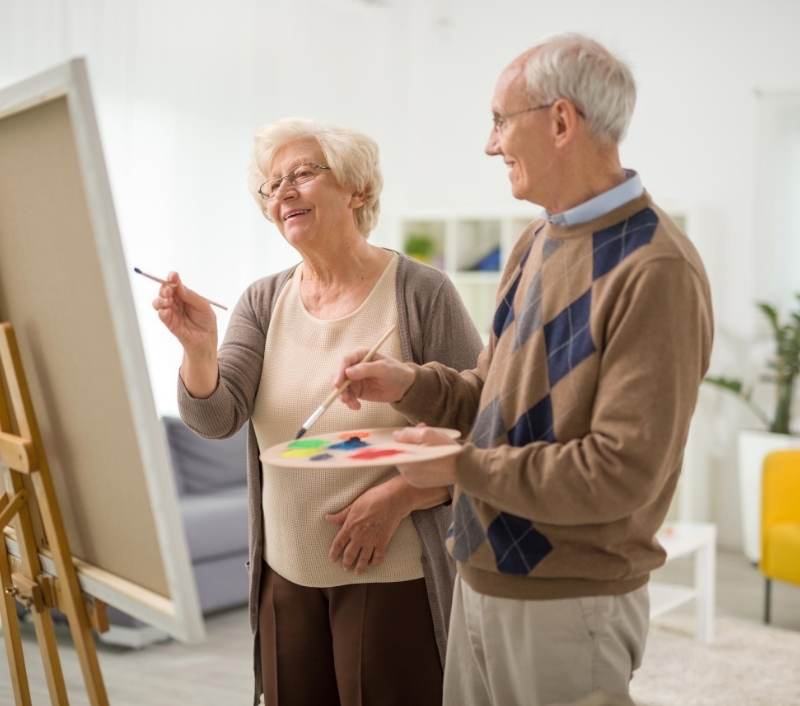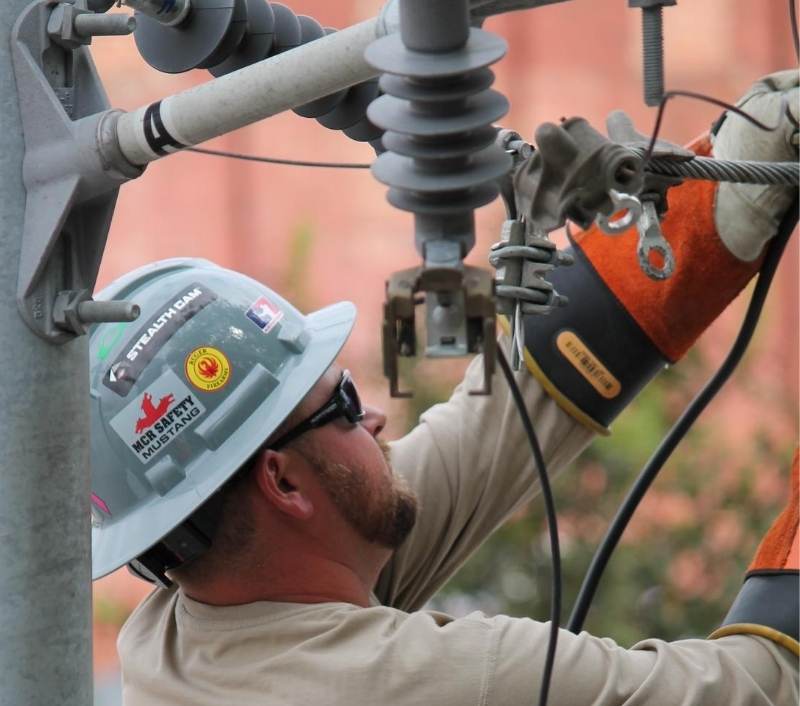 PES Energize
Pulaski Electric System had, over a very long period of time, managed to spin out a variety of websites for different telephone, media storage, cable and electric service products. These various brands were combined, entirely new copy was drafted, a range of existing social media accounts were re-populated and integrated, and information was drafted to draw in external resources for cost-savings and energy information from the Tennessee Valley Authority.
Giles County Government
Giles County is in a rural area of southern middle Tennessee. It had had a web presence that consisted of stand alone web pages with no consistent amount of information. For this project, CSllc assembled information from all of the various entities with a role to play in Giles County, Tennessee, a community intensely proud of its historic landmarks and presence. Virtually none of this information was available on the internet and it required a great deal of research. CSllc built the site, provided photography services ourselves and established their GMB account.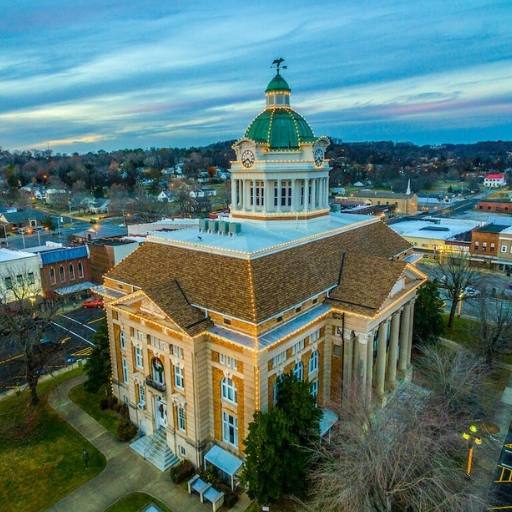 Sunset Marina
Sunset Marina's website is an ideal example of a site we built and have maintained both technically and aesthetically for a number of years. Each year numerous changes must be made to the site to show new lodging and rental pricing, updated watercraft and cabin photographs, changes in contracts and other seasonal information. The client provided us with their preferred colors and a logo graphic, and the site was constructed from there. We've developed such a great working relationship with this client, we were retained to build the website for another of their marina properties, this time also handling establishment of all the social media, Google My Business and customer contact database for the brand new marina.