The CSllc Customer Nurturing Strategy.
CSllc excels in developing Customer Nurturing strategies that integrate all of your communications platforms targeting people where they already are to bring them to your information with planned communications tools that provide news they can use as you become a trusted source.
Staying in touch.
Customer nurturing through regularly scheduled, professionally written newsletters, whether delivered by email or traditional mail, are part of a strategic marketing plan that can keep your current clientele connected to you and perhaps coax a commitment from those who are still shopping. As an added benefit, newsletters can be easily shared by the recipient with their professional and personal contacts.
When you choose CSllc to handle your newsletter correspondence, we take charge of the writing, design and distribution to your database. We'll work closely with you to help craft and control your message, create a recognizable look and feel to your correspondence and determine the frequency of your newsletter's delivery.
Because contact information for every customer and prospect is a valuable asset, we also offer ideas and help for growing your recipient list using your website and social media. For some clients, this is a matter of adding data entry points for shoppers or existing and returning customers. For other clients, this may involve a targeted research process to acquire lists and contacts of potential customers who can be added to your database.
For those businesses with internal marketing talent, we can provide templating and organize tools to ensure that the branded message maintain its impact whether you are announcing an event or providing a sales drip campaign that unfolds over a much longer period of time.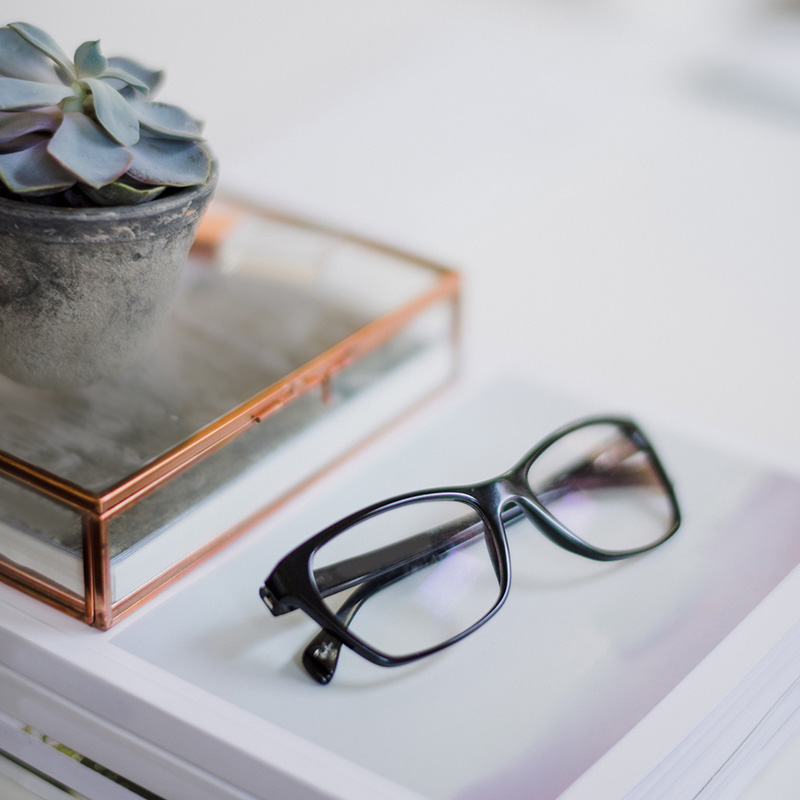 Website
CSllc builds websites that grow as your businesses grows and integrates your communications so that the website becomes your "go to" hub.
CSllc develops a style guide to make your message recognizable wherever your customer see it.
Promo Items
From pens to tee shirts. From uniforms to give-aways, CSllc provides ASI-certified branded promo items that complete your communications look and feel.
Social Media
CSllc makes your brand and message stand out on the social media platforms that make the best sense for your business that are then integrated into your website.
All Communications
CSllc assigns experienced journalists to write content for your communications and materials - from your website to your social posts to your newsletters to your brochures and business cards - to create a comprehensive brand.
Customer Nurturing
CSllc ties everything together with communications and design that ties your brand into one cohesive message and is scheduled into a customer nurturing strategy to keep you in front of existing customers while you attract new ones.
Search Engine Optimization
CSllc crafts SEO for clients through strategic writing that is visible and integrations on the back side of the website that ties the strength of a tightly built website to the power of social media platforms.